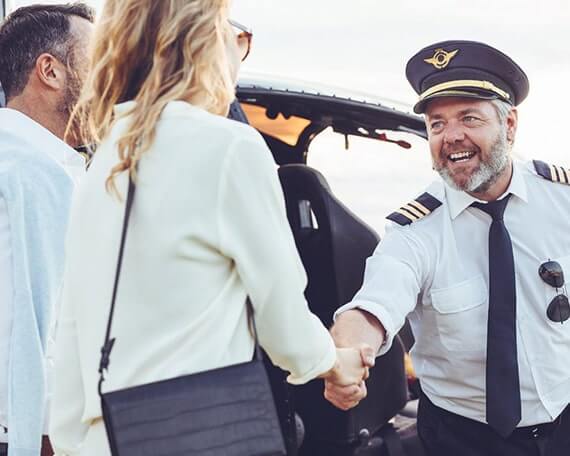 About Us
Airport transfer, an important activity in the tourism sector, affects the guest's first impression of the country and the travel agency. In order to contribute to the tourism of our country, we try to maximize the satisfaction level in the first impression. We provide the guests' transfer needs in the time that passes until they leave the hotel. We are fully confident that we can provide the highest quality operational service with our professional team. So far, our transfers and the companies we work with are our references. Our priority is to help you reach your hotel safely wherever you are in the world.
Rento Transfer by Taila Travel is a member of TURSAB. It not only provides transfer activities but also provides many services in the tourism sector. Our agency TURSAB number is 10827 and you can check it from the TURSAB website.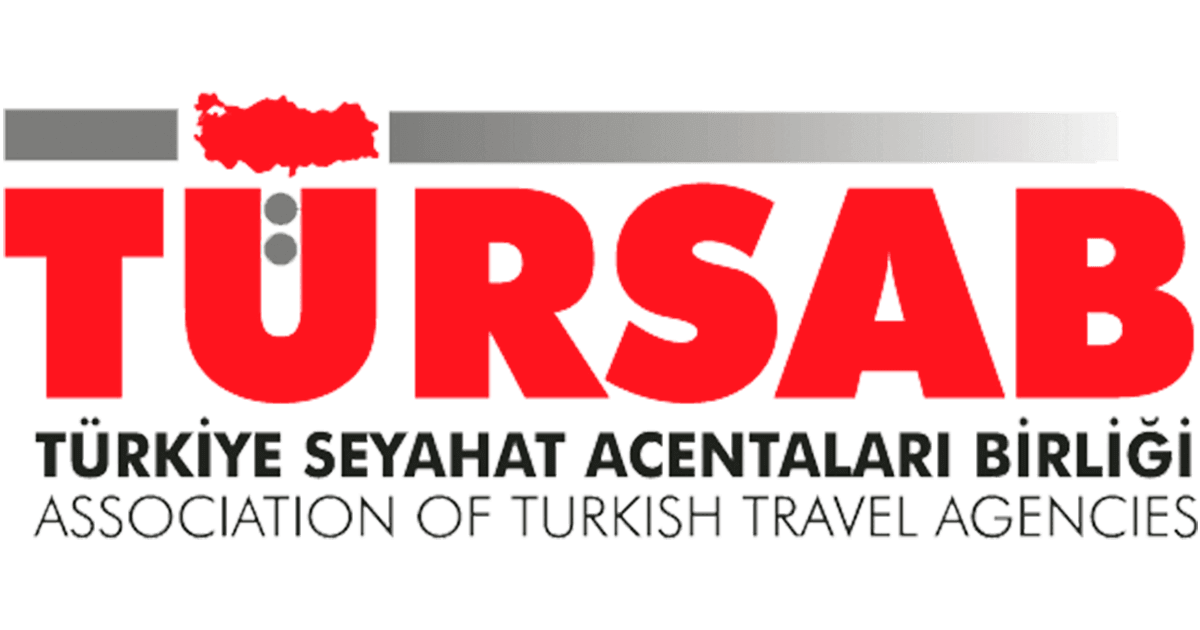 When you land, we will provide you with the necessary information on how to reach your hotel. We notice that you will have communication problems until your plane lands at the airport. After you make your reservation, we will inform you in detail. Our staff will welcome you at the airport and will be happy to help you reach your car smoothly. Our captains with many years of experience in business, they will help you safely to your hotel.
You can subscribe to our newsletter to be aware of the development of our service. We will continue to improve with the feedback you will provide.
Subscribe Newsletter
To be informed of developments.