All about our company
We are a travel agency and here you can find all about our activities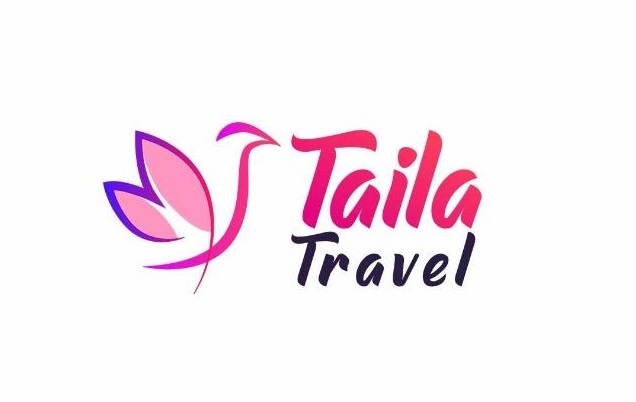 Who we are
Our company had been registered since 2015 and is working in tourism since then. We are a team of 15 people, who are working mostly in tourism activities including drivers and tourism experts in the office. we have our accommodations and our cars but we also are working with other companies and experts to complete our tourism services like ( tour guides, translators, turkey sim card offices, rent-a-car companies, hotels and accommodations, hospitals, construction companies … ). We also are working with business groups who are coming for exhibitions and have our business at that part as Taila Trading Group.
We have 3 different websites working on these related activities, tailatravel.com, rentotransfer.com, and tailatrading.com. We take part in the most famous tourism exhibitions in the world each year to update our tourism knowledge. We are working with the biggest tourism companies in the world like booking.com, expedia.com, airbnb.com, …
What we do
Our main business activity is in tourism and in the services related
- We have our accommodation in Istanbul but we also help you to reserve your hotel or hotel apartment, you can send us your travel details by email and we will check for you and reply as soon as possible. If you have a business trip or coming with a group we can also check for you.
- We have our minivans so we are doing daily tours in Istanbul mostly and in Turkey also. Also, we do airport transfers to pick you up from the airport to your hotel. Our tours are arranged mostly privately so you can be in touch with us through our emails or WhatsApp and let us know details. For example, if you want to go for a few days to Cappadocia we can arrange all the needed service related for you, give you the needed details, and arrange it as you want.
- We can help you with other purposes of travel that you are coming for and help you with needed information for travel to Turkey like (needed Turkey sim cards, best places to visit, getting entrance for tickets, …). If you are coming for exhibitions or business we can be your host to help you with needed information with our expert tour guides and translators, if you are intended to buy a property we can introduce you most famous teams to help you. We can help you arrange parties or organize meetings in private cruises and hotels. You just need to be in touch to help you.
What we have
We have our accommodation for our customers, who are interested. We also have our minivans (Mercedes Vito Minivans) all 2018 year models suitable for airport transfer, and daily tours … . Our company is registered in TURSAB (Association of Turkish Travel Agencies) under the REPUBLIC OF TÜRKİYE MINISTRY OF CULTURE AND TOURISM. To find us you can go to the TURSAB website and check for registered travel agencies and then check for certificate no 10827. We also had been registered with the MINISTRY OF TRANSPORT AND INFRASTRUCTURE. You can ask for our TURSAB or TRANSPORTATION certificate by email and our staff will send it to you.
What are the ways to be in touch
Directly:
you can come to our office to our address
Through our lines:
0090 212 296 8222 related to all services
0090 530 476 8082 mostly related to tours, rent a car, airport transfer,
0090 543 615 2061 just for airport transfers
Through WhatsApp
0090 212 296 8222 related to all services
0090 530 476 8082 mostly related to tours, rent a car, airport transfer,
0090 543 615 2061 just for airport transfers
Through our emails:
[email protected] related to all services
[email protected] mostly related to tours, rent a car, airport transfer,
[email protected] mostly related to exhibitions, business-related travels, investing and buying a property in Turkey, import and export-related services