Meeting Point In Sabiha Airport
Here you will find how we will wait for you at Sabiha Gokcen Airport, We provided a video and photo for Sabiha airport meeting point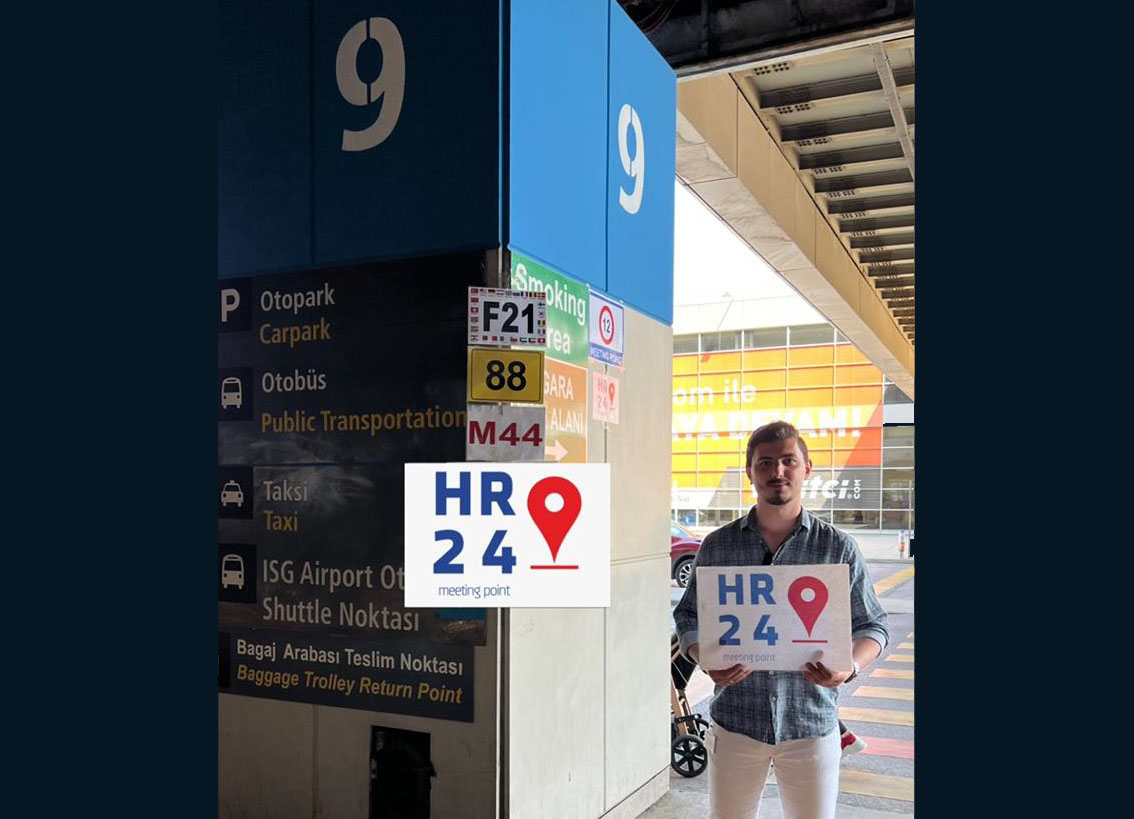 Introduction
Sabiha Gökçen International Airport is one of the two airports in Istanbul, Turkey. The airport serves both domestic and international flights, and it is located on the Asian side of Istanbul. It is a modern airport with a lot of facilities, including a variety of meeting points. This blog post will explain where we will wait for our customers at Sabiha Airport.
Sabiha Airport Meeting Point
First of all, you need to know it takes around 1 hour to meet you outside after landing because after landing you need to go to passport control and after that, you need to go to pick up your luggage. After picking up your luggage, you need to come out from the hall and next to column number 9. You can look at the photo we added here for you at the top and follow the video we provided for you here.
After finding any staff near the sign, you need to let us know your name and our staff will help you. By the way, it takes a few minutes for the driver to come from the car park for pick up, If you have Wi-Fi at the airport you can let us know when you picked up your luggage, so the driver can come earlier inside, and wait for you a pickup point